Let's take a look at some of the ways in which cryptocurrency start-ups can secure funding, while at the same time enhancing their profile.
The world of cryptocurrency and blockchains is something of a mystery to the vast majority of people. History shows that cryptocurrencies were originally dismissed by so-called "experts" as a flash in the pan, a one-off, and irrelevant. However, the way the system works has created enormous interest amongst consumers, businesses, and investors. It seems as though consumers are fighting back, looking at alternative currencies that are in effect untraceable and reduce the power of the establishment. Obviously, any cryptocurrency/blockchain start-up would require significant investment for a variety of reasons. So what are the options available?
Institutional investors are keen to invest
While there are institutional investors who focus on high-risk/high return start-ups, these institutions still require a degree of certainty and stability. Initially private investors and institutional investors, often managing huge mutual funds, were wary of the risk of cryptocurrencies, especially the regulatory aspects. Over the last few months, we have seen a significant increase in demand from institutional investors. A recent article by Institutional Asset Manager highlights the growing interest from institutional investors. Research amongst institutional investors managing funds in excess of US$78 billion shows that:
26% believe there will be a dramatic increase in their investment in cryptocurrencies
64% anticipated a slight rise in their cryptocurrency investments
84% believe the rise in investment will come as a result of more structured regulations
It is no surprise to learn there are still concerns amongst institutional investors, most notably about the lack of insurance cover, custodial services, and compliance issues. However, institutional investors have for many relatively young cryptocurrency companies become their first port of call for funding.
Venture capital and hedge funds are hovering
Many people misunderstand venture capital and hedge funds, assuming they take extremely high risks in exchange for potentially higher returns. While many will invest in relatively early-stage companies, they don't do this with their eyes closed. These funds will spread investment across a number of start-up cryptocurrencies/blockchains in the knowledge that one successful investment could create a huge return. The same Institutional Asset Manager article found that:-
32% of hedge fund managers believe there will be a dramatic increase in cryptocurrency investment
48% of hedge fund managers believe there will be a slight rise in their cryptocurrency investments
In many ways, the cryptocurrency market plays into the hands of the venture capital/hedge fund giants. There is a general belief that cryptocurrencies are here to stay. Bitcoin has taken the market by storm and given a degree of confidence to investors and businesses. However, there are still significant regulatory and compliance issues to be addressed. Many governments around the world appear to be "anti-cryptocurrencies" while the movement towards cryptocurrencies is growing stronger. Billions of dollars are pouring into the industry and more businesses are using this new form of payment. It isn't going away!
Against this backdrop, it is inevitable that governments and regulators around the world will take a greater interest. The European Union and the USA are already in the midst of putting together regulatory and compliance rules for the industry. As the regulatory/compliance risk continues to reduce, many of the early venture capital/hedge fund investors stand to make huge returns. Unfortunately, many of the smaller weaker cryptocurrencies will fall by the wayside leaving a handful of long-term players.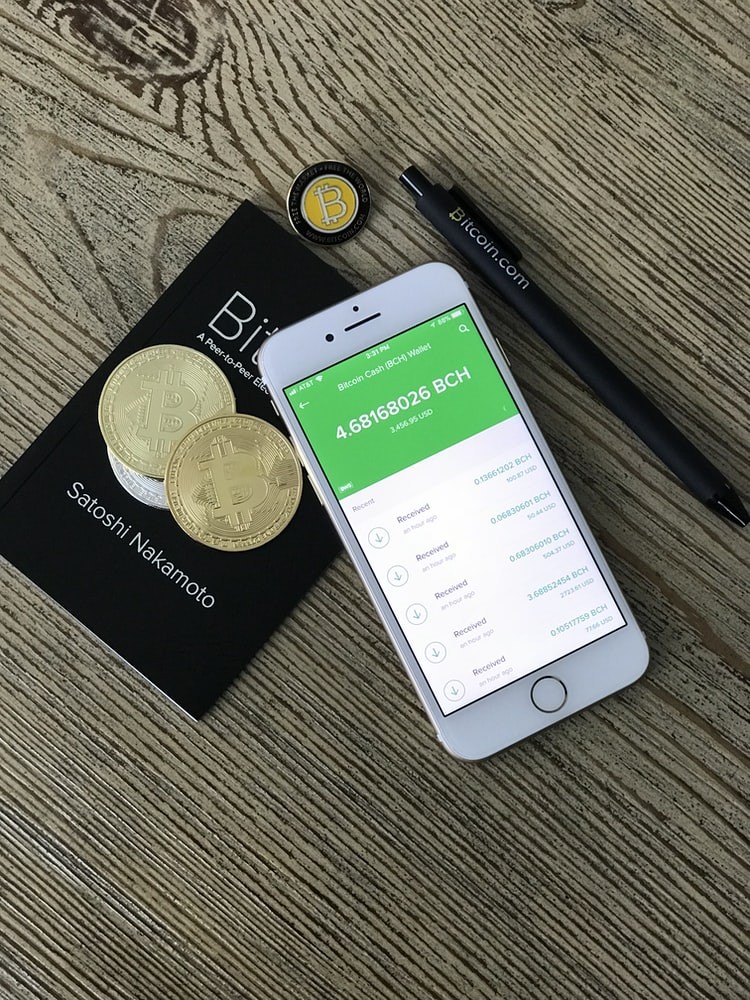 Funding from existing backers
When you consider that leading light bitcoin only started in 2009, the industry is still in its relative infancy. In 2009, one bitcoin was effectively worthless and only worth $0.003 in March 2010. Fast forward to today, one bitcoin is now changing hands for in excess of $12,700. While some of the early stage relatively unknown backers may have bailed out, there are still some prominent investors pushing the sector. Bill Gates, one of the richest men in the world, has been a strong advocate of bitcoin and cryptocurrencies. Ever the long-term investor, we can only guess at the millions of dollars of investment he has in the sector.
If we consider the huge increase in the value of leading cryptocurrencies, it is no surprise to learn that some early-stage investors cashed in some of their chips. Even though…
Source: https://www.goldnbitcoin.com/2020/12/13/five-alternative-funding-methods-for-cryptocurrency-startups-other-than-icos/